Heritage Construction Co.
Home Improvement Financing
(512) 528-5559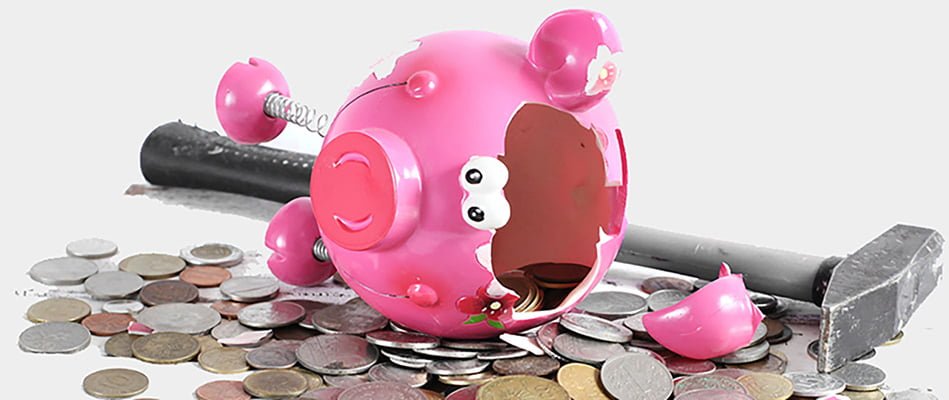 Pre-Qualify Today!
6 Years | 0% Interest | Up to $100,000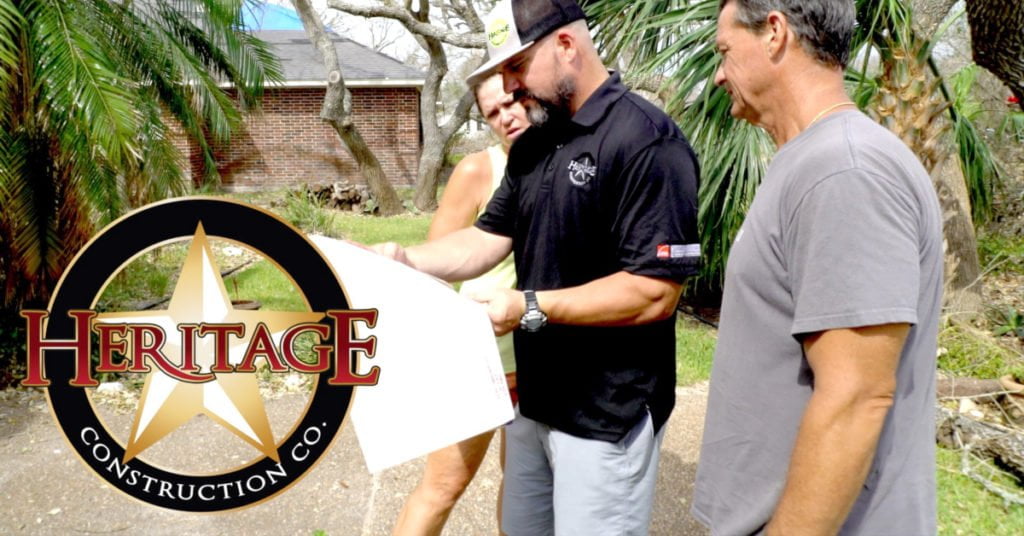 ROOF FINANCING
Heritage Construction Co. is an Owens Corning independent contractor who has met the high standards and strict eligibility requirements to become a member of their exclusive network. We offer a range of financing options, and can help qualified homeowners take advantage of installment loan solutions with favorable consumer interest rates and extended repayment terms.
FINANCING FOR YOUR UPCOMING ROOFING PROJECT
Whether planned or unexpected, the need for a new roof can represent a significant home investment, but it can be worth it since a roof helps protect your home and everything inside it. Increasingly homeowners are exploring financing options to help with their purchase. After all, it helps break the financial investment into smaller monthly payments. The good news is that it's never been more convenient and straightforward to secure homeowner-friendly financing for your upcoming roof project.
A ROOF IS AN EXCELLENT INVESTMENT
Heritage Construction Co.
Austin • Dallas • College Station • Houston • San Antonio • Corpus Christi