Commercial/Business Roofing
Commercial roofing can be a challenge. Our team has the equipment and expert knowledge to protect your property during your replacement or restoration projects. Heritage Construction commercial real estate roofing specialists understand getting the job done quickly. This way your business can remain open for business.
As the fastest growing commercial real estate roofing contractor and home restoration specialists, Heritage Construction is committed to providing the highest quality service paired with superior products, and we do it all with a smile.
Heritage is a family-owned and operated business that's dedicated to serving the commercial real estate roofing needs of Texas and other branch locations of Corpus Christi, San Antonio, Arlington, Carrolton, Houston, and College Station. We work with you from beginning to end and deal directly with insurance companies when roof repair and replacement is due to storm damage.
We understand your business needs and deliver exceptional work in a timely manner so that you can continue serving your customers. Whether you have a flat roof, a tile roof, or asphalt shingles that need to be replaced, our goal is to provide an accurate assessment so that you can make an informed decision.
Commercial Roofing Estimate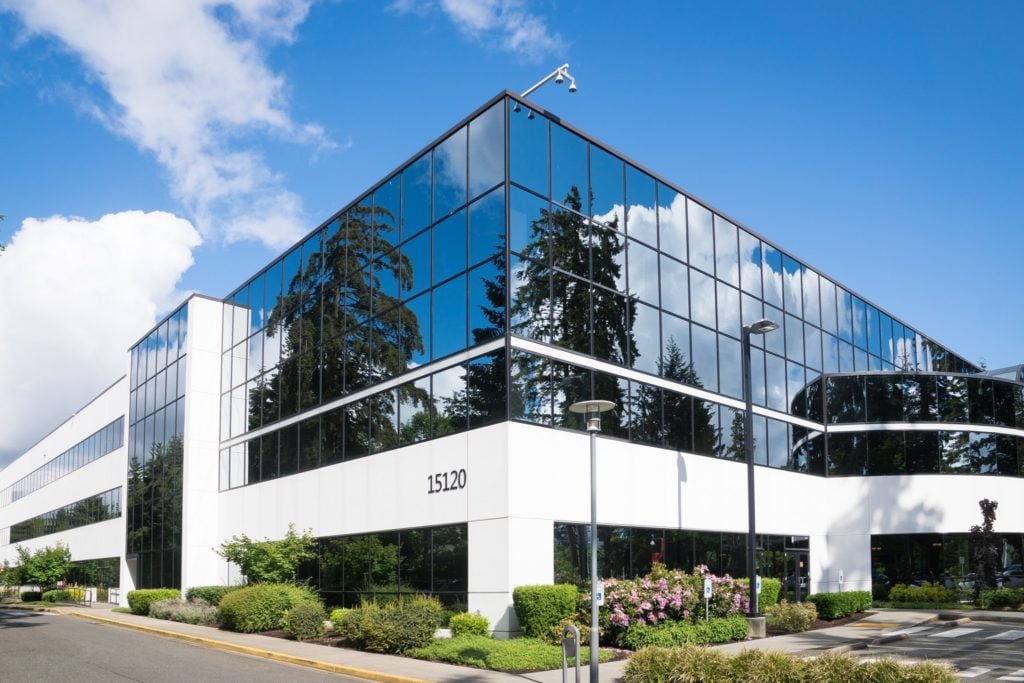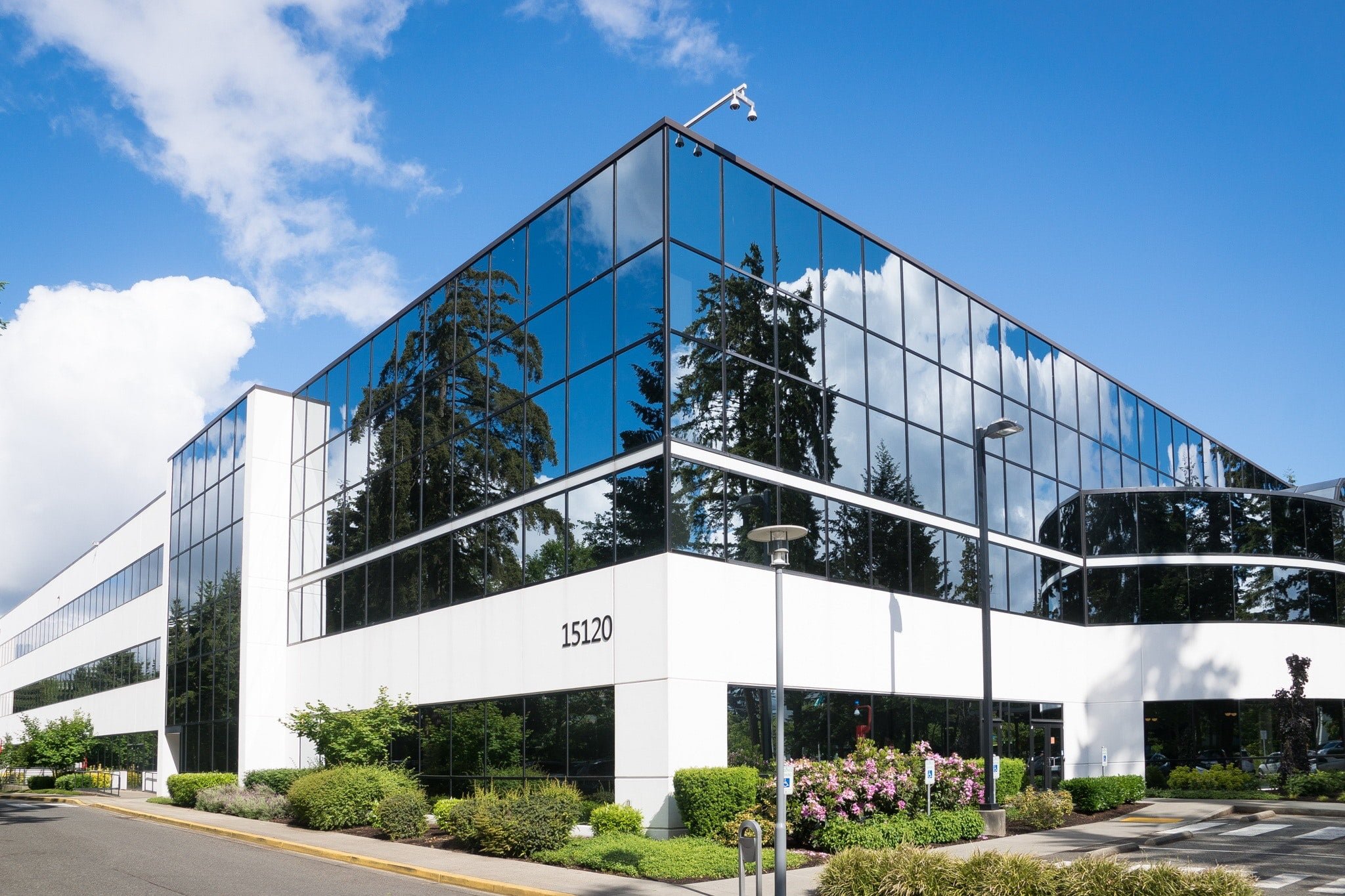 We take pride in our work. Heritage Construction uses the highest quality materials. This allows us to achieve installation perfection on all roofing types. Our roofing experts work with you from start to finish. When you work with Heritage Construction you'll know exactly what to expect. And when to expect it.
Heritage Construction has over 30 years of real estate roofing experience in Texas. We also have regional offices across Texas. Whether it's residential or commercial, our brand is our people. This is "The Heritage Way."