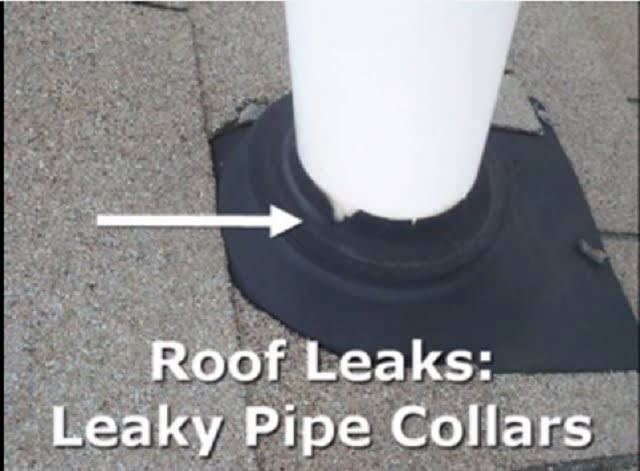 Heritage Roofing specializes in fixing roof leaks in the Austin, San Antonio, and surrounding suburban areas of Texas. With extensive experience in the region, their skilled technicians are adept at addressing the unique challenges posed by the Texan climate. The process begins with a thorough inspection to pinpoint the source of the leak, whether it's worn shingles, damaged flashing, or other issues specific to the area. From the heart of Austin to suburbs like Round Rock and Buda, their team provides swift and efficient repairs using high-quality materials and proven techniques. Heritage Roofing's local knowledge ensures that repairs are tailored to withstand the diverse weather patterns and environmental factors that affect roofs in Texas.
What sets Heritage Roofing apart is their meticulous attention to detail throughout the repair process. They take pride in executing every aspect of the repair with precision, from the initial assessment to the final inspection. To provide clients with peace of mind, they offer comprehensive warranties on all their roof leak repairs, standing by the quality of their work. If you're experiencing a roof leak in the Austin or San Antonio areas, including suburbs like Cedar Park, New Braunfels, or Schertz, Heritage Roofing is the trusted choice for prompt, reliable, and effective solutions.

Roof Leaks Process

Fixing roof leaks involves a systematic process to identify and repair areas of damage or vulnerability. The process begins with a comprehensive inspection of both the interior and exterior of the structure to locate visible signs of water damage. Once identified, the source of the leak is pinpointed, which may involve examining various roofing components like shingles, flashing, and vents. Temporary measures may be taken if needed to prevent further damage. The necessary materials are then gathered, including replacement shingles, flashing, and sealants. The actual repair work encompasses tasks such as replacing damaged shingles, addressing structural issues, and sealing around roof penetrations. A thorough quality check is conducted to ensure all damaged areas have been properly addressed, followed by a clean-up of the work area. Finally, a final inspection is performed to confirm the roof is watertight and structurally sound, and any warranties are provided for assurance.
Engaging a professional roofing contractor, like Heritage Roofing in the Austin and San Antonio areas, is crucial to ensure repairs are tailored to local climate conditions. Their expertise ensures that all damaged areas are properly addressed and that the repaired roof meets quality standards, providing homeowners with peace of mind knowing their roof is in capable hands.
Free Inspection & Estimate for Roof Leaks