Heritage Roofing & Construction is the leader of Southwest based roofing companies that specializing in residential and commercial roofing projects, and storm damage restoration. No job is too big or small for our skilled team. Find a Heritage location near you and contact us for a free roof inspection. When it comes to safeguarding your home in Texas, a sturdy and well-maintained roof is paramount. Harsh weather conditions, such as scorching summers, torrential rains, and occasional hailstorms, can take a toll on your roof's integrity. This is where our expert roofing services come into play. With years of experience in the industry, we offer top-notch solutions for fixing and repairing roofs across Texas.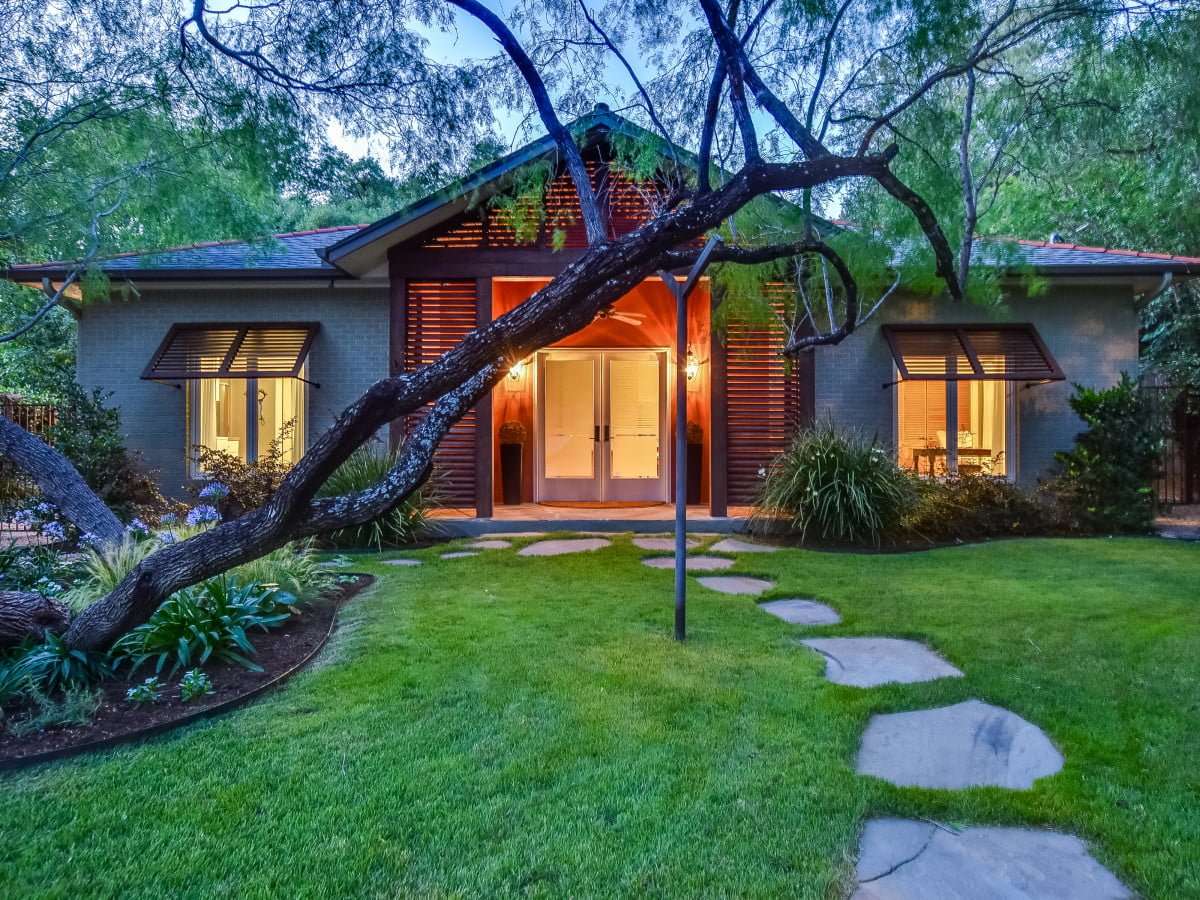 Texas is no stranger to severe weather conditions. Whether your roof has suffered damage from a hailstorm or strong winds, our specialists are equipped to restore it to its former glory. From shingle replacements to structural repairs, we've got you covered. Worn-out or damaged shingles compromise the integrity of your roof. We offer a wide selection of high-quality shingles and employ precise installation techniques to ensure a durable and aesthetically pleasing result.
Properly functioning flashing and vents are crucial for preventing water intrusion and maintaining optimal ventilation in your home. Our team excels in repairing and replacing these components to uphold the longevity of your roof. Clogged or damaged gutters can lead to water pooling and potential structural issues. We provide comprehensive gutter cleaning, repairs, and replacement services to keep your roof and foundation in excellent condition.
Our team consists of highly trained and experienced roofing professionals who are well-versed in Texas-specific roofing challenges. We use only the highest quality roofing materials sourced from reputable suppliers, ensuring longevity and durability for your roof. We understand the urgency of roof repairs, especially after severe weather events. Our team is committed to delivering prompt and reliable services to restore your peace of mind. We believe in transparent pricing and provide detailed quotes upfront, so you know exactly what to expect. Your satisfaction is our priority. We take pride in our workmanship and stand behind our services with a satisfaction guarantee.
Don't leave the protection of your Texas home to chance. Trust the experts in roofing to fortify your property against the unpredictable Texan weather. Contact us today for a comprehensive roof inspection and experience the difference of professional, precise, and reliable roofing services.