Replacing a roof can be one of the most significant expenses a homeowner has to deal with, which is why prioritizing a long-lasting roof is so important. As homeowners seek to maximize the lifespan of their roofs, it is unsurprising that residential metal roofing has been gaining steadily in popularity. Metal roofing is one way for homeowners to not only maximize their roofs lifespan but also add beauty to their home.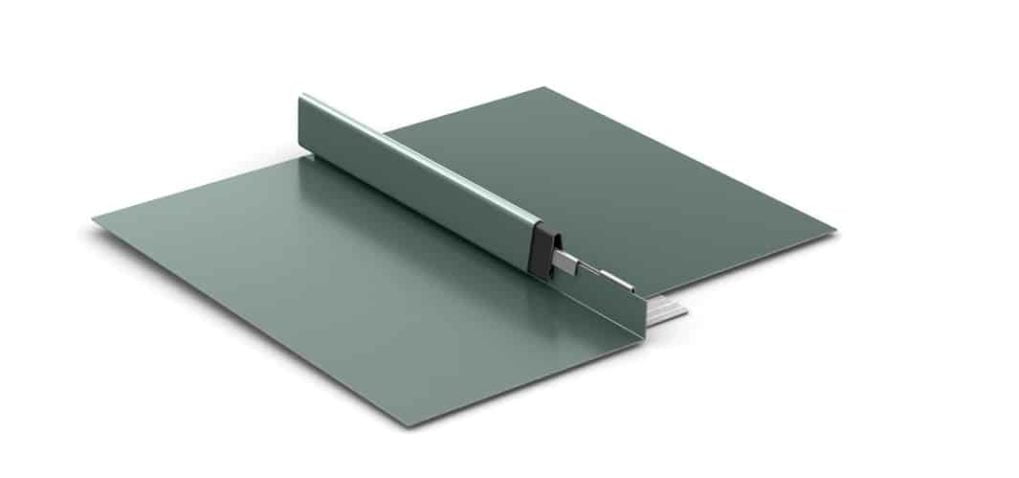 Exposed Fastener Metal Roofing Systems
This exposed fastener panel provides a different pattern option for a wide range of applications. R-Panel is a multi-use wall and roof panel used primarily in pre-engineered metal building applications. An optional Purlin Bearing Leg (PBR) rests on purlins and provides support for fastening the panel lap.
Standing Seam Metal Roofing Systems
Standing seam systems are used for a wide range of applications and projects. These systems feature interlocking seams that connect panels, giving the roof a distinct, and attractive, appearance. Furthermore, standing seam systems are manufactured from high-end steel or aluminum offering years of low-maintenance service life.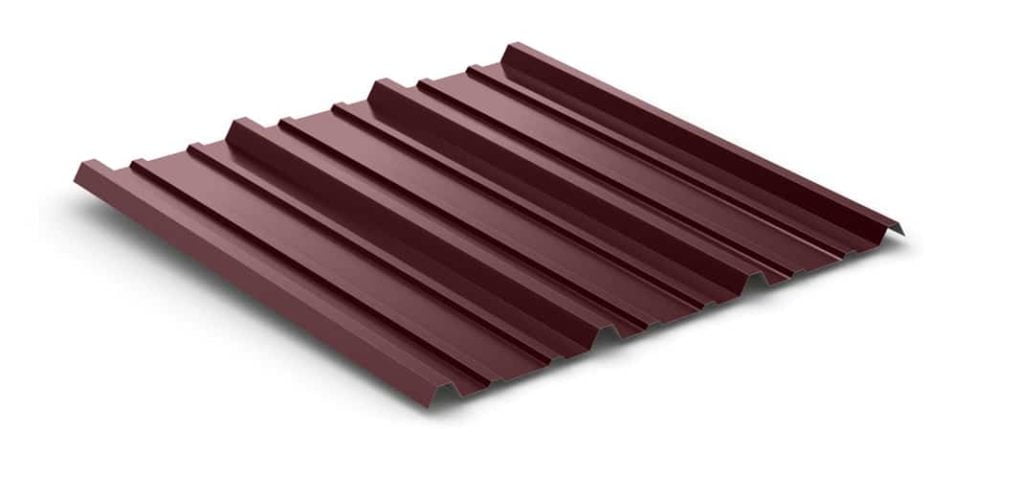 FREE ROOF INSPECTION & ESTIMATE!