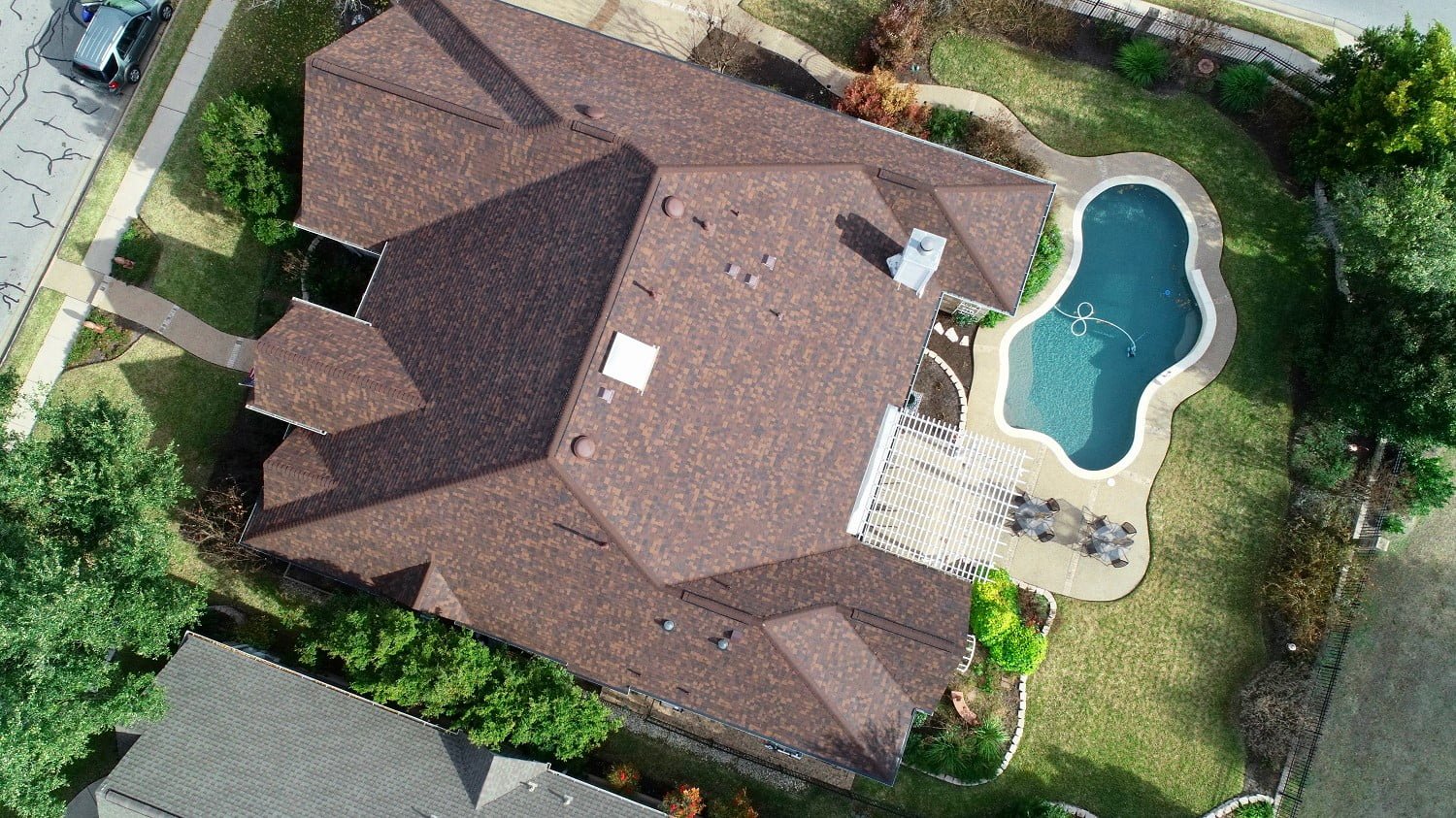 Heritage Gutter Services is a trusted provider of top-tier gutter repair solutions in the heart of Texas. They proudly serve the vibrant cities of Austin and San Antonio, along with surrounding suburban areas such as Round Rock, Cedar Park, and Georgetown. With a team of seasoned experts, Heritage understands the unique challenges posed by the Texan climate and is equipped to handle a wide range of repairs, ensuring your property's gutter system functions optimally. Whether it's a minor fix in South Congress or a comprehensive overhaul in Tarrytown, their commitment to quality shines through.
Beyond the bustling city centers, Heritage extends their repair services to suburban communities, including Round Rock, Cedar Park, and Georgetown. These family-friendly areas with beautiful residential landscapes also face gutter-related challenges, and Heritage is dedicated to providing reliable solutions. Their team values open communication, punctuality, and attention to detail, ensuring that every project is completed to the highest standards, giving clients peace of mind knowing they've invested in the longevity of their property with a trustworthy partner. If you're seeking expert gutter repair services in Texas, Heritage Gutter Services is the go-to choice for exceptional service and customer satisfaction. Contact them today to experience the Heritage difference for yourself.

Gutter Repair Process

Heritage Gutter Services employs a thorough and efficient process for gutter repair, aimed at optimizing the functionality of your gutter system and safeguarding your property. It begins with a meticulous assessment to identify any existing issues, followed by a clear diagnosis and recommendations for necessary repairs. Once a detailed quotation is provided and approved, a convenient repair schedule is established. On the scheduled date, skilled technicians arrive equipped with the required tools and materials to execute the repairs, which may range from sealing leaks to replacing damaged components. Attention to detail and a commitment to quality ensure that each repair is completed to the highest standard. After the repairs, the team conducts a thorough clean-up to leave your property in its original or improved condition.
Heritage Gutter Services places great importance on client satisfaction and maintains open communication throughout the process. A final inspection is conducted to verify the effectiveness of the repairs, followed by a client walk-through to address any questions or concerns. To foster a lasting client relationship, Heritage Gutter Services provides valuable tips for ongoing gutter maintenance and offers follow-up support. With this meticulous approach, Heritage Gutter Services ensures that your gutter system functions optimally, providing crucial protection against potential water-related damage to your property.
Free Inspection & Estimate for Gutter Repair