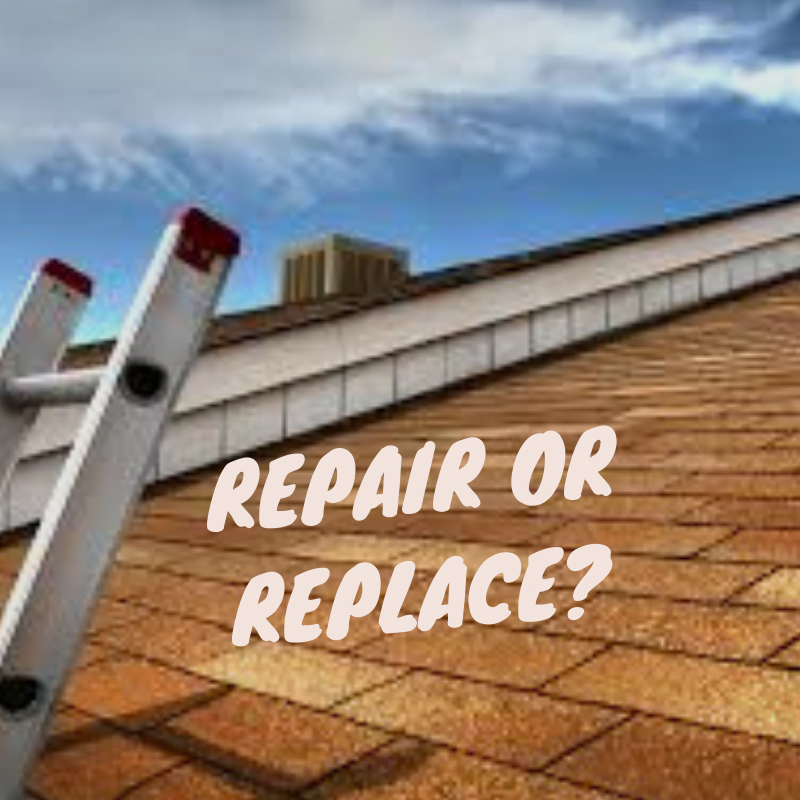 Heritage Roofing is a trusted provider of expert roof replacement services in the Austin, San Antonio, and surrounding regions of Texas. With extensive experience in the area, they understand the unique challenges posed by Texas weather patterns. This local expertise allows them to recommend the best materials and techniques suited for the region, ensuring that your new roof is equipped to withstand the unpredictable climate.
Using only high-quality materials from reputable suppliers, Heritage Roofing prioritizes durability and longevity in their replacements. Their roofs are built to last, providing long-term protection for your home. The team prides itself on professional craftsmanship, paying meticulous attention to detail in every aspect of the replacement process. This commitment to excellence is evident in the final result - a roof that not only looks great but is also highly functional.

Heritage Roofing offers a wide range of roofing materials and styles to choose from, recognizing that every home is unique. Whether you prefer traditional asphalt shingles or energy-efficient metal roofing, they have the expertise to cater to your specific needs. Their roof replacement process begins with a complimentary consultation, during which their experts assess the condition of your current roof and provide a detailed estimate. This personalized approach ensures that the recommended solutions align with your preferences and requirements.
Roof Replacement Process

The roof replacement process is a thorough and systematic approach to ensuring a durable and aesthetically pleasing new roof. It begins with a critical assessment and consultation conducted by a professional roofing team. This initial step involves a careful examination of the existing roof's condition and a discussion with the homeowner to understand their preferences and requirements. This crucial information guides the selection of appropriate roofing materials that best suit the homeowner's needs, taking into account factors like weather resistance, energy efficiency, and overall appearance.
Following the material selection phase, the installation process is carried out by certified professionals with a focus on precision and safety. This phase encompasses the removal of the old roof, thorough preparation of the surface, and the meticulous installation of the chosen roofing materials. It is during this phase that the new roof truly takes shape, providing a fresh and secure layer of protection for the home.
After the installation is complete, a comprehensive inspection is conducted to ensure that every aspect of the work meets rigorous quality standards. This step serves as a final check to identify and address any potential issues before concluding the project. The roofing company places a strong emphasis on client satisfaction, making certain that the homeowner is completely content with their new roof.
Free Inspection & Estimate for Roof Replacement