What Sets Heritage Construction Co. Apart from its Competitors?
With humble roots as a family construction and roofing business, Jake Brydon first established Heritage Construction Co in sunny, beach-side Corpus Christi in Texas. With a strong sense of business ethics, the prioritization of quality work, and a heart for the community it served, the business quickly grew. Here's why Why need to Choose Heritage Construction Co.
Now, with an established reputation for excellence, Heritage Construction Co. has grown into one of the best roofing contractors in Texas. Also, Serving communities in Corpus Christi, College Station, Austin, Dallas, and others. The company serves as a full-service roofing contractor that is skilled in roofing, residential, commercial, and storm restoration services. Here's Why you Choose Heritage Construction Co. and what makes our company unique in comparison to competing roofing contractors and construction businesses across the state.

Community Investment
From its humble roots in Corpus Christi to its expanded branches across Texas, Heritage Construction Co. is committed to bettering the communities. It serves both through charity and business practices. Outside of its honesty-based business practices, the construction company also gives back through charity events focused on community betterment.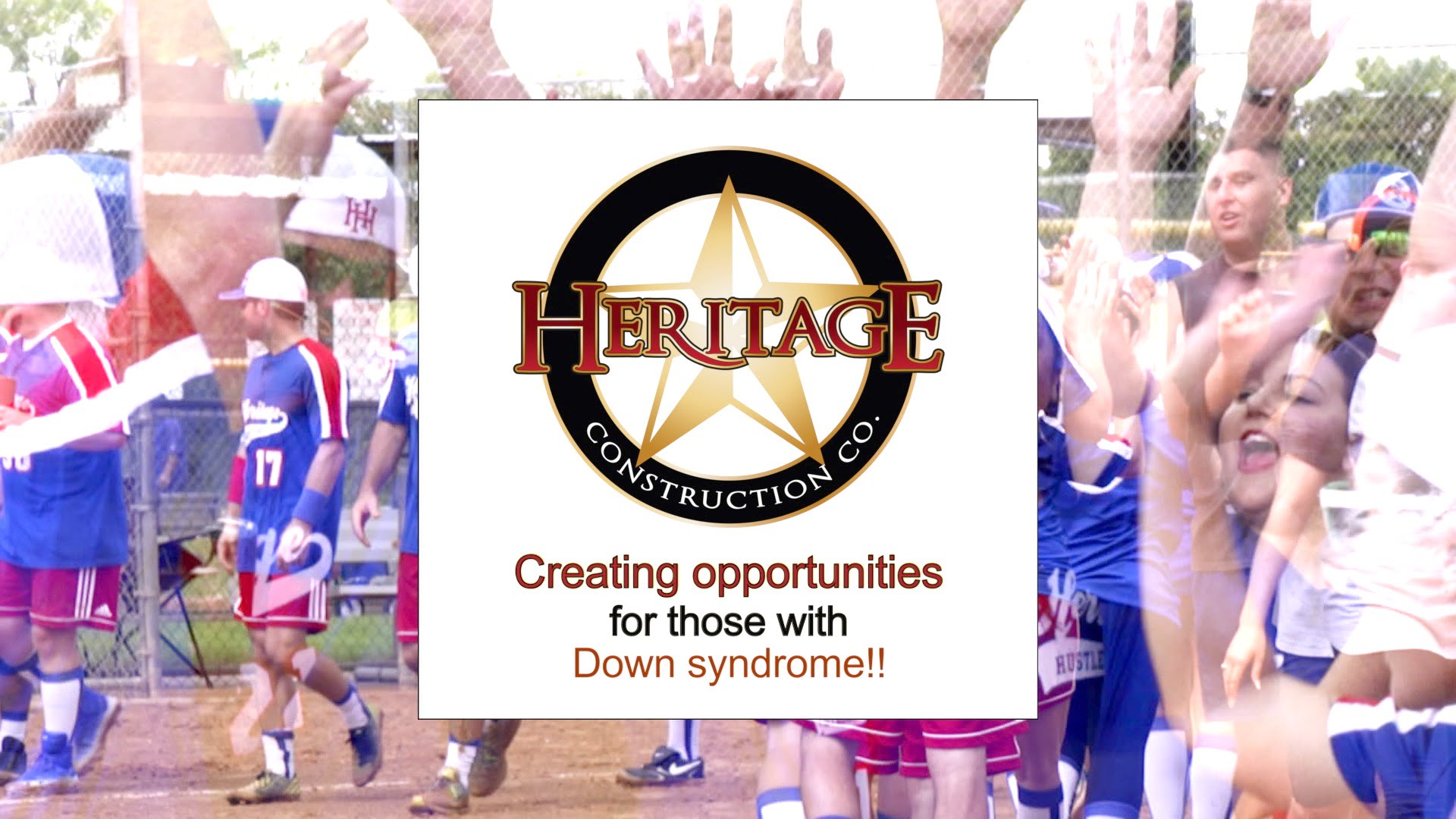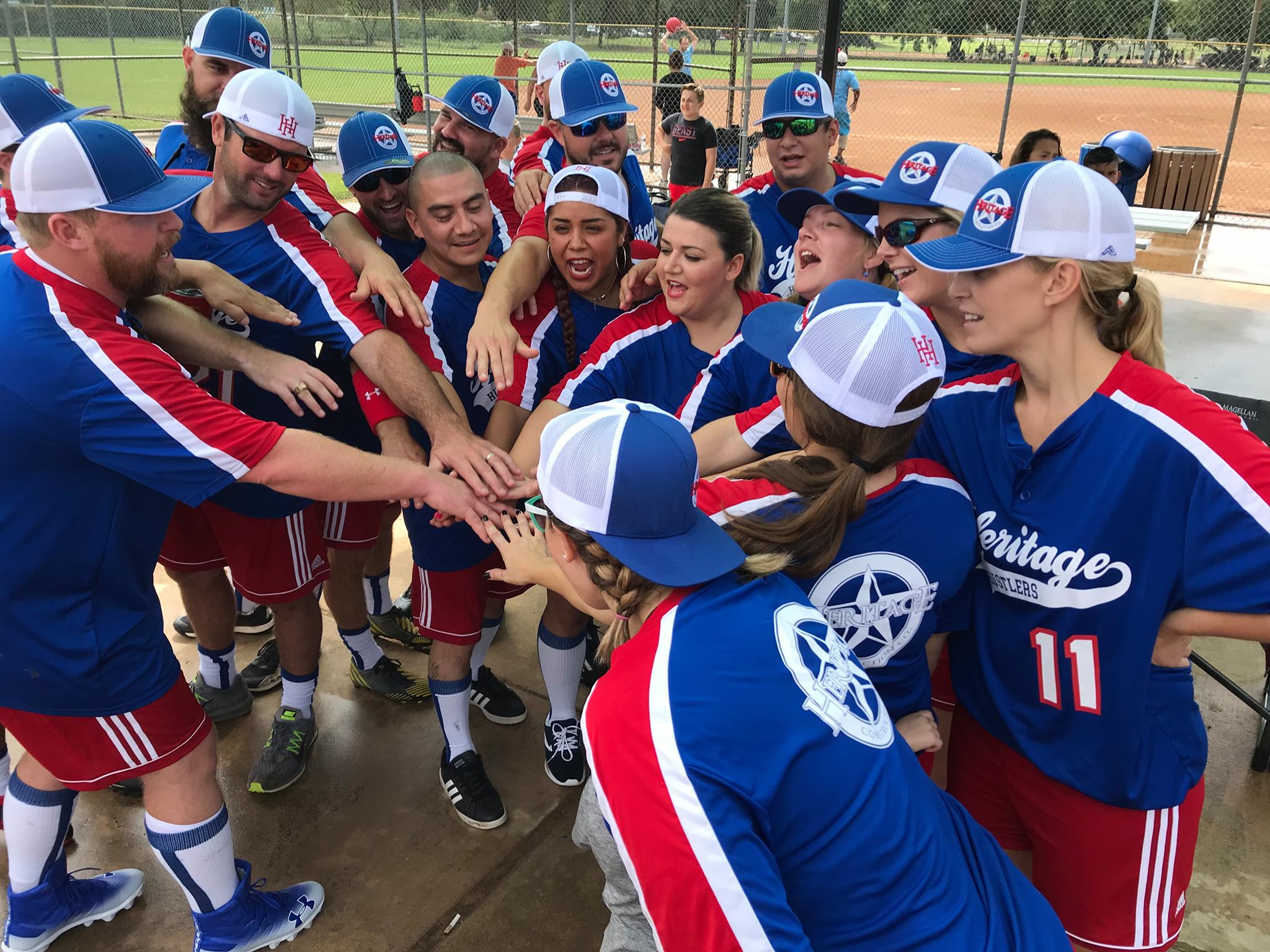 In the past, Heritage has thoroughly enjoyed supporting the neighborhoods in which it operates. Past and current initiatives include funding youth athletics programs and collaborating with local community members. And providing free roofs for families in need each Christmas through the company's Free Roof Giveaway. In recent years, Heritage has also enjoyed supporting community events and betterment through a local charity and the sponsoring of a down syndrome kickball tournament. As the company grows further, it is exciting to seek new and innovative ways to engage with its neighbors.
Commitment to Quality
It was when the Brydon brothers realized that so few contractors in Texas truly strives to deliver quality, professional work that they conceived the idea of starting their own business. In adhering strictly to the impeccable standards outlined by the Texas Windstorm Association and aiming for excellence in every aspect of their performance, Heritage Construction Co. has continuously raised the bar for Texas storm restoration roofing contractors statewide. With high-quality materials, top-notch technology, and industry-tested methods, the company is aiming to redefine the state's standards and consistently exceed customer expectations.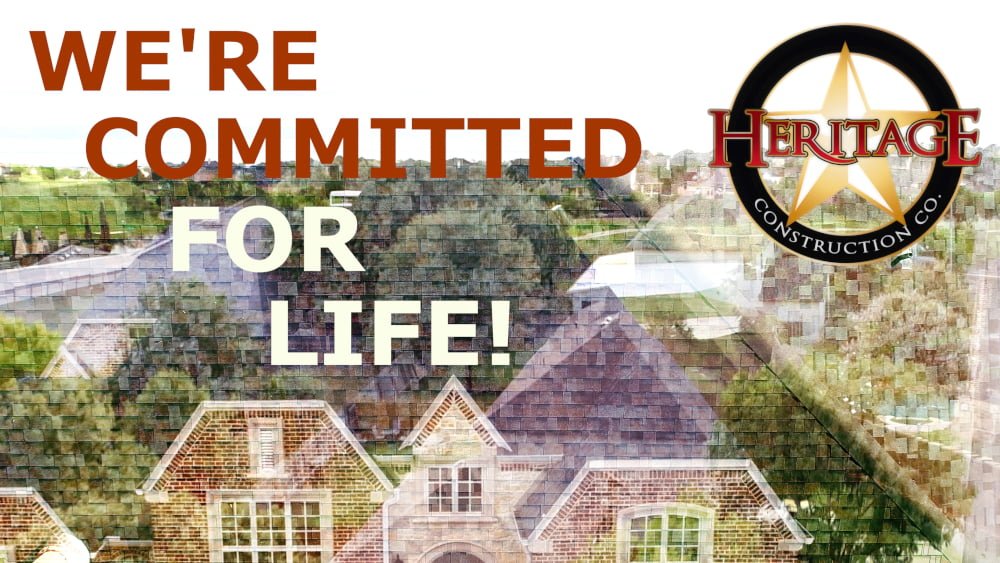 Trustworthy and Accredited
As a testament to the company's trustworthiness, consistency, and quality, Heritage Construction Co. has continually maintained a perfect A+ rating with the Better Business Bureau (BBB). This rating demonstrates outstanding customer satisfaction rates and a commitment to exceeding industry standards fulfilling Roofing needs.
As additional evidence of the company's dependability, Heritage Construction Co. is also a verified member of Guild Quality: an extensive customer satisfaction survey for contractors that helps businesses leverage authentic customer feedback. In being an established member, the company shows a commitment to transparency and a dedication to delivering quality work in each job executed.
A Record of Excellence 
Heritage Construction Co.'s dedication to excellence hasn't gone unnoticed. In the past years, the construction company has been honored with several accolades highlighting its high-quality services. One of which is the company's in-statement as an Owens Corning Platinum Preferred Contractor, which is reserved for top tier companies that meet strict standards for professionalism, reliability, and unparalleled craftsmanship.
Additional accolades which showcase the company's prestigious reputation include the Bright Star Award from Owens Corning (issued in 2016)  and the Product Excellence Bronze Award (issued in 2019). These awards, and others, show the company's dedication to providing the highest quality products in an efficient and professional matter and a reason to Why Choose Heritage Construction Co.